×
Available
Paediatric Minimally Invasive Surgery and Urology Course Day 1
Mon 23 Aug 2021 08:30 - 17:00
From CHF 405.- 10 available seat(s)
Available
Paediatric Minimally Invasive Surgery and Urology Course Day 1
Monday 23 August 2021 08:30 - 17:00
Specialties

PAEDIATRIC SURGERY
The minimally invasive approach is becoming the standard for a growing number of procedures in all fields of paediatric surgery. This two-day course, organised for the third time after the success of recent years, allows surgeons of all levels to benefit from this formal theoretical teaching, but also and most importantly to have the opportunity to exercise on a wide range of carefully selected models, while exchanging and discussing operative techniques with internationally recognized experts. We are happy to offer you the opportunity to train on the avian model which we developped for neonatal MIS training, and published recently. (Zimmermann, P., Wiseman, A.X., Sanchez, O. et al. The avian model: a novel and cost-effective animal tissue model for training in neonatal laparoscopic surgery. J Ped Endosc Surg 1, 99–105 (2019). https://doi.org/10.1007/s42804-019-00027-8)
Two day hands-on course for pediatric surgeons on cadaveric animal models, including the new avian model
Full equipment in brand new surgical training center
Multimedia-learning with training videos during hands-on practice
Day 1: 23 August 2021
Day 2: 24 August 2021
Télécharger la brochure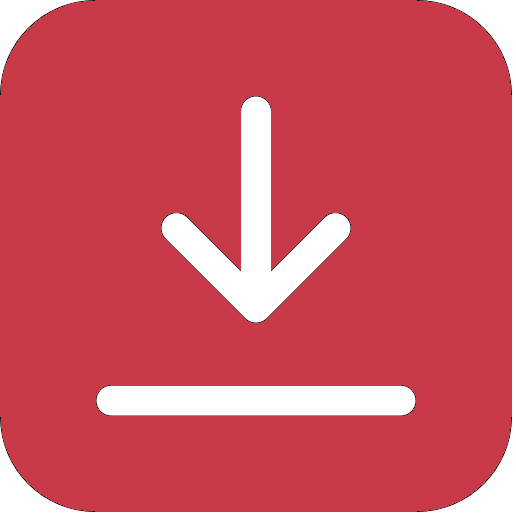 Should the course be cancelled or postponed to a later date that is not convenient for you, the registration fee will be refunded.



Faculty
Pr Amulya Saxena - London
Dr Enrico Brönniman - Geneva
Dr Oliver Sanchez - Lausanne
Mr Harish Chandran - Birmingham
Mr Pankaj Mishra - London
Pr Peter Zimmerman - Leipzig
Dr Luca Mazzone - Zürich
Pr Laszlo Vutskits - Geneva
Dr Naziah Khen-Dunlop - Paris
Pour plus d'information: inscription@sfits.ch
Accreditation:
European Accreditation Council for Continuing Medical Education (EACCME®): 13 credits
Day 1 - Basic course
Aimed at junior trainees, the first day of the course is offering up to date teaching by experts on the physiological particularities of laparoscopy in children, pain management, but also technical aspects covering from the fine tunings of the stack to the basics of laparoscopy ergonomics. This theoretical introduction will be followed by a whole half-day of hands-on exercices with a view to improving laparoscopic knotting, suturing and dissection, with the help of animal models.
Program
08:00 Welcome coffee
08:30 Introduction of sponsors
9:00-10:00 Theoretical session
20' Pr. A. Saxena: Instruments and equipment
20' Pr. A. Saxena: Ergonomics in endoscopic surgery
20' Pr. A. Saxena: Trouble shooting and checklist
10:00-12:00 Hands-on session
Pelvitrainer - Suturing model, Suturing
12:00-13:00 Lunch break
13:00-16:00 Hands-on session
Chicken model, Dissection, pneumoperitoneum, small space, energy device, intestinal anastomosis, cholecystectomy
16:00-16:30 Coffee break


16:30-17:30 Theoretical session
20' Pr. Vutskits: Peri-operative management
20' Mr. Chandran: Retroperitoneoscopy
20' Dr. Mazzone: Transperitoneal approach for pyeloplasty
17:30-18:30 Interactive session and course evaluation
19:00 Course dinner
Specialties

PAEDIATRIC SURGERY
Registration fees
From CHF 405.-
(10 available seats)
Registration fees
From CHF 405.-
(10 available seats)