×
Available
Parcours From mountains to sea - from Geneva to Naples - from occiput to ilium
Tue 06 Sep 2022 - Sat 10 Sep 2022
From CHF 1500.- 3 available seat(s)
Available
Parcours From mountains to sea - from Geneva to Naples - from occiput to ilium
Tue 06 Sep 2022 - Sat 10 Sep 2022
Specialties

NEUROSURGERY
From the mountains to the sea, from Geneva to Naples, from occiput to ilium
The Course is addressed to advanced residents in Neurosurgery and Orthopedic Surgery. It will be held in two entirely different, yet equally beautiful and interesting cities, Geneva and Naples, which are linked by a long tradition of surgeons' exchange. The Swiss efficiency and the quality will be mixed with the Italian creativity and genius for a successful event!
In Geneva, we will cover the occipito-cervical pathologies, including both arthroplasty and fusion procedures. Then we will be transferred together by plane to Naples, where we will focus on the thoraco-lumbar spine and iliac fixation.
The most advanced technologies in the field of spinal surgery, from robotics to exoscopes to modern spinal implants, will be available during the hands-on workshops at two amazing wet labs, the SFITS (Swiss Foundation for Innovation and Training) and the Centre of Biotecnologies at AORN Cardarelli Hospitals.
Objectives
This five-day course is intended to be the basis for all young neurosurgeons at 3th-6th year of residency.
Participants will learn essential skills in the management and treatment of patients with traumatic and degenerative spine pathologies.
Participants will have the opportunity to convert theory into practice during hands on cadaveric laboratory sessions, under supervision of experienced and internationally renowned faculty members.
Audience
3rd to 6th year of residency in Neurosurgery or Orthopedic Surgery
Course Language : English
Accreditation
The course is done under the auspices of
EANS
SYNS
Swiss Society of Neurosurgery
Società Italiana di Neurochirurgia (SINch)
Registration
Price of the course is EUR 1'500€ or CHF 1500.- for 5 days.
It includes:
Registration fees
Lunches and coffee breaks
Access to theoretical and practical sessions
Certificate of attendance
Conference badge and kit
Please find here the brochure of the course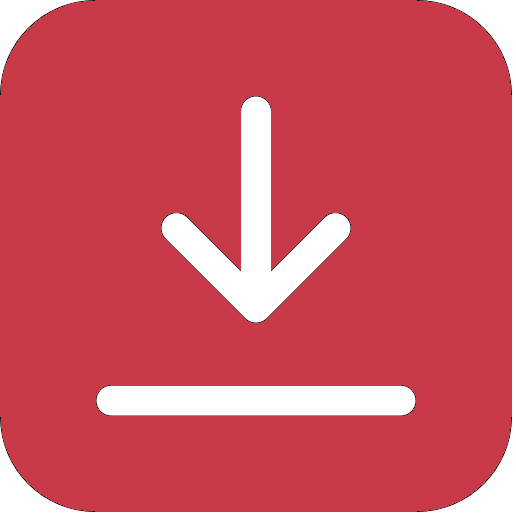 Specialties

NEUROSURGERY
Registration fees
From CHF 1500.-
(3 available seats)
Registration fees
From CHF 1500.-
(3 available seats)